Phone: 561-488-1628
21401 Powerline Rd #4
Boca Raton, FL 33433
PICK UP – DELIVERY – CATERING
Business Hours
Tues – Sat 11 AM – 9:30 PM
Sunday: 3 PM – 9:30 PM
Monday Closed
Last call: Delivery order must be placed before 9 PM.
Pickup order must be placed before 9:15 PM.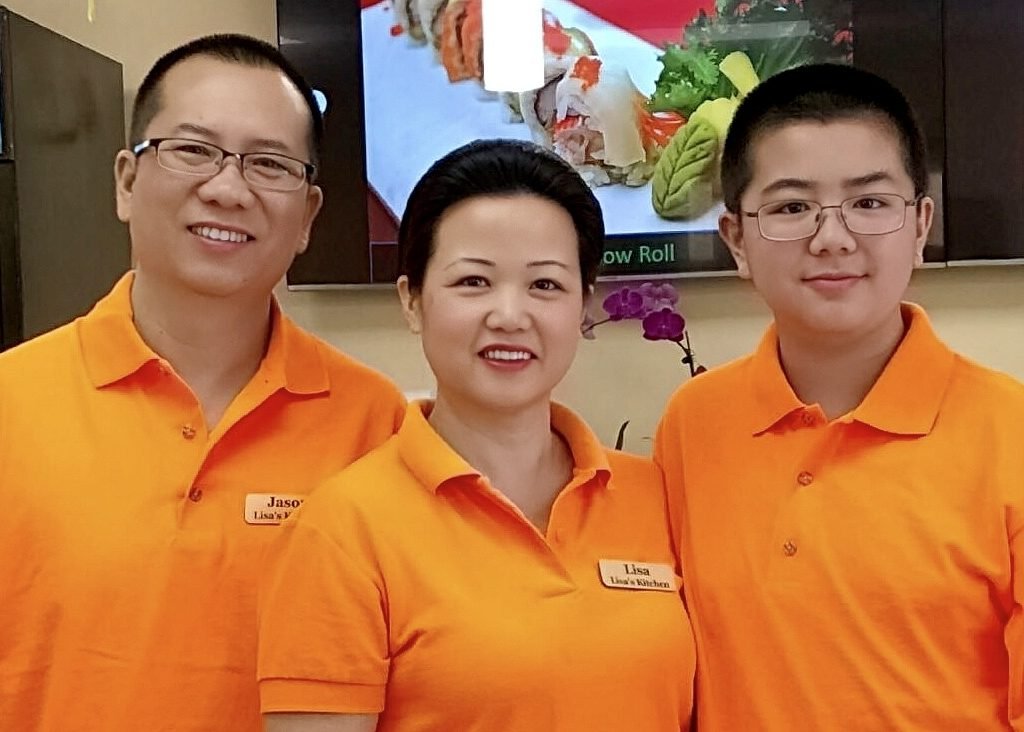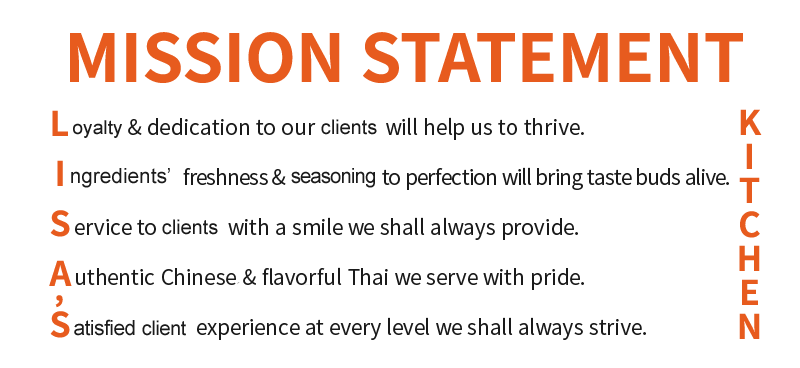 Jason Yu and Lisa Zhen were born in the South China coastal city of Taishan. Taishan is known for its seriously fresh seafood and flavorful Cantonese cuisine. The couple's shared passion for cooking began in their youth when they eagerly helped their parents prepare meals with fresh seasonal organic produce grown on their family farms.
Fast forward a decade later, Jason and Lisa preserved the traditional family recipes, which they have artfully practiced to perfection. Shortly upon moving to South Florida, their son Timothy was born and the couple established a fresh approach to Authentic Chinese food in Florida. Their customers, friends and family enjoy large portions of delectable meats and seafood prepared with harmonized vegetables and side dishes. See Lisa's Kitchen mission statement to find out why their hand-crafted dishes simply stand out from the rest.
Jason and Lisa have a thirty-five plus years of combined restaurant management, marketing and operations experience. The couple are seasoned restaurant operators with a proven track record of successfully running previous Chinese and Thai restaurant businesses. In a nutshell, the couple continue to be passionate about prepared food from scratch for all to enjoy.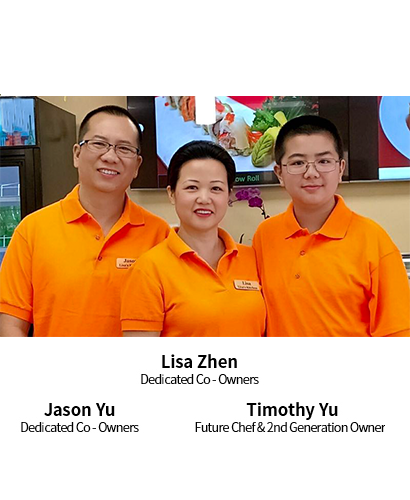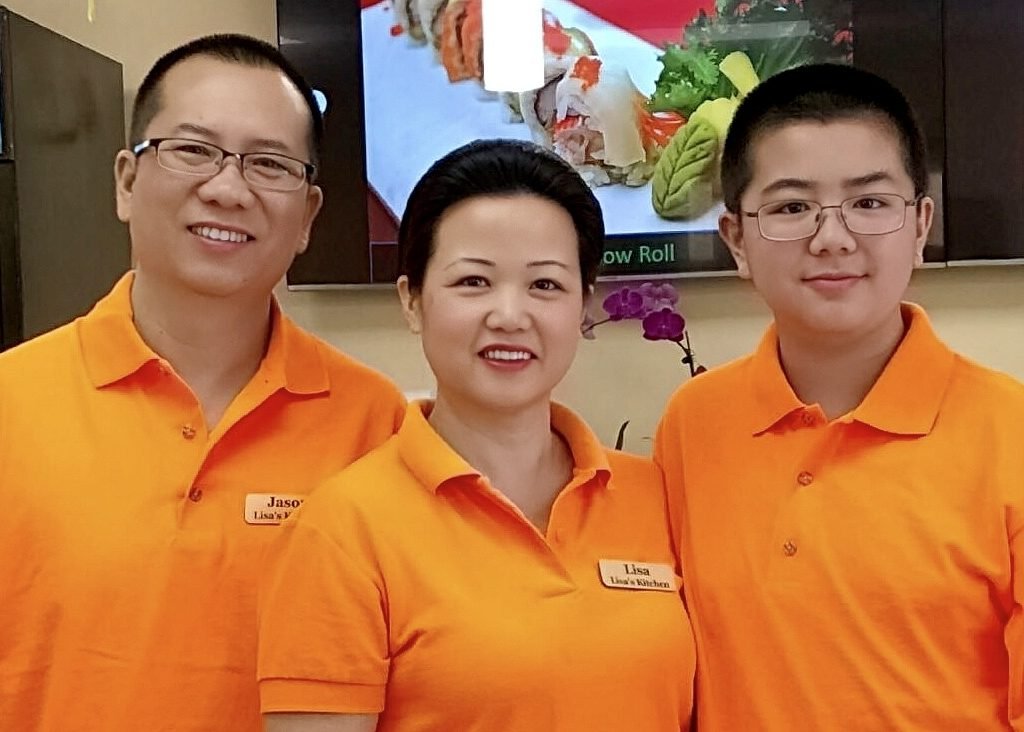 Lisa's Kitchen encompasses the regional and traditional foods of China, which developed through centuries. Chinese cuisine is based on an irresistible fusion of color, aroma and taste. Our versatile menu of appetizers, soups and other gourmet dishes emphasize fresh seasonal ingredients. It is with great pride and joy that Lisa and her Team serve you with fine food and friendly service. You will be delighted to discover Thai cuisine and Japanese favorites like fresh sushi and handrolls in the menu too. Lisa & Jason have a thirty-five years combined experience in operating successful Chinese, and Thai restaurants.

21401 Powerline Rd #4, Boca Raton, FL 33433
Email: Lisaskitchen88@gmail.com
Phone: 561-488-1628